Tired of sinking money into your website without seeing results? Sick of wondering why your digital marketing and web design just doesn't work?
If you really want your brand to stick online, you need Glue Digital.
Glue Digital is a local company based in Newcastle. We help businesses of all sizes and types develop powerful digital marketing solutions through effective web design. There's much more to modern marketing than just having a website. That's why we provide integrated digital marketing services designed to give your company and brand the competitive edge.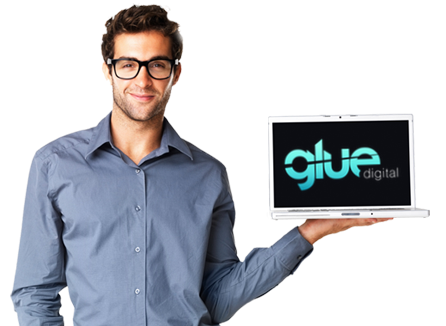 You need an effective web solution that not only attracts customers but causes them to stick. You need GLUE.
Talk with us today to find out what we can do for you.
The Glue Digital team has extensive experience in all aspects of web development and online exposure for businesses. From developing fully-functional eCommerce systems, membership and client portals to capturing warm leads and converting visitors into customers for you.
Our Recent Work