Do you need a website that works, is current, converts visitors to customers, and makes doing business easier?
We've helped over 250 business get effective online.



We design, create and build solutions that help businesses of all sizes.




Who We Are
We are entrepreneurs by heart. We look for and love projects that are all about getting a win for our clients by finding the most efficient and effective solution. Glue isn't just about getting you a website, but an asset that helps to grow your business.
Here To Stay
With over 250 projects completed and more than 10 years in operation we aren't going anywhere. Many clients have been with us for multiple years and for different projects, because they know that we are here when they need us.
Where does your website fit?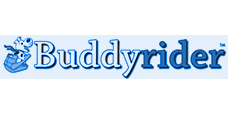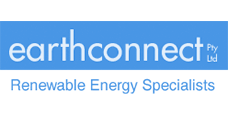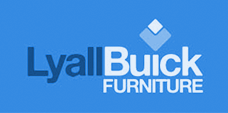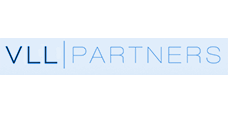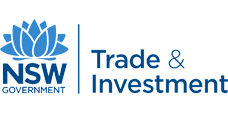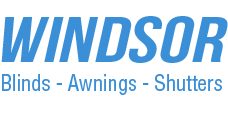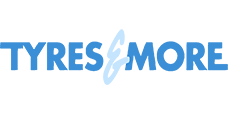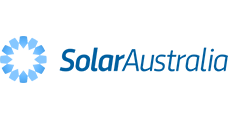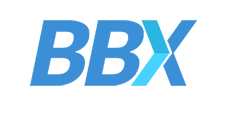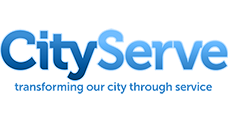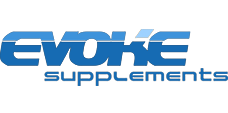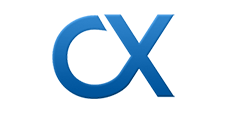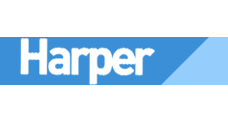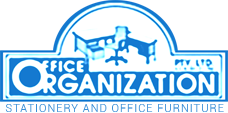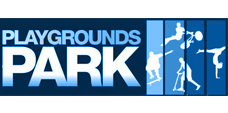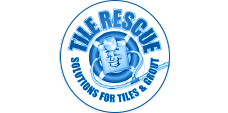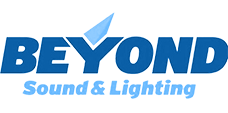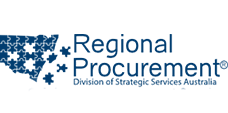 FIND OUT MORE
Need some help? We'd love to chat with you and talk about what we can do.
Phone us on: (02) 8324 7588
|

|

0410 336 475