DO BUSINESS ONLINE
Online Store
Sell your products and services with a fully functional online store package from Glue Digital. Powerful, expandable and very easy to use and manage.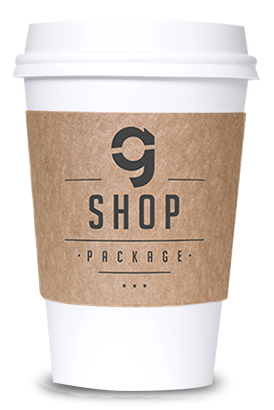 Online Store Package
Our online store package is simple to use, highly functional and incurs no ongoing costs aside from the monthly instalment payments. Take advantage of a variety of secure payment systems such as PayPal as well as inbuilt marketing functions for cross sales and coupon discounts.
Integrates seamlessly with Australia Post for shipping, handles tax and GST rates and provides a smooth transaction process from start to finish.

EASY ADMINISTRATION
Products, sales and customer management is administered easily through the Content Management System.

PAYMENT SYSTEMS
Most online payment gateways as well as popular banking institutions can be seamlessly integrated into the checkout system.

SHIPPING & DELIVERY
Get dynamic pricing for your customers through integrations with popular options such as Australia Post.
Key Features of the Online Store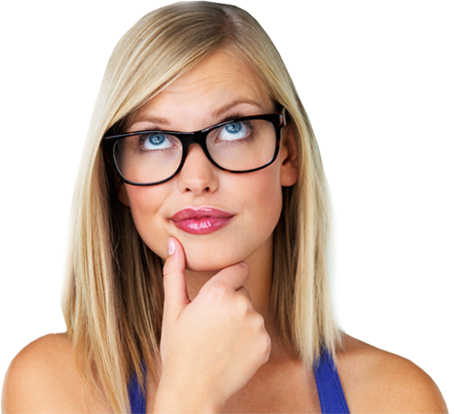 CONTENT MANAGEMENT SYSTEM
Built on a powerful and easy to use content management system so you can easily administrate and update your site.
CUSTOM DESIGN
We create a custom design for you from scratch based upon your requirements and expectations.
FAST TURNAROUND
The Online package has a fast turnaround, and generally we can have a site online for you within 7 days.
All Glue Digital Packages Include
UNLIMITED PAGES
The content management system allows you to populate as many pages as you require with minimal training. Therefore your site can expand anytime.
UNLIMITED PRODUCTS/CATEGORIES
Unlimited products and categories.
PROJECT MANAGER
At Glue we strive to keep it simple by not bouncing you between different departments but rather giving you a single project manager to work with.
SEARCH ENGINE OPTIMISED
You don't need to pay extra for this – all the work completed by Glue Digital is compliant to current search engine standards and expectations.
VIDEO BASED TRAINING
To assist you in taking full advantage of your new website we provide custom video training specifically created for you that shows you how to manage it.
ONGOING SUPPORT
We've been in the industry for many years, and we aren't going anywhere! Glue will always be available for assistance, maintenance and new additions.
GET STARTED TODAY
$2495.00
20% starting deposit,
final payment upon delivery.
The Fine Print
Turn around time is dependant upon current demand. All content, logos and images must be supplied by customer. If you require any of these services, please contact us directly to discuss. Customers are entitled to the full range of Glue Digital packages including advanced maintenance packages, site updates and online promotion.
FIND OUT MORE
Need some help? We'd love to chat with you and talk about what we can do.
Phone us on: 0410 336 475
|
|