Why pay a fee every month and look like everyone else?
We don't use templates – we custom design just for you.
Our Latest Launched Project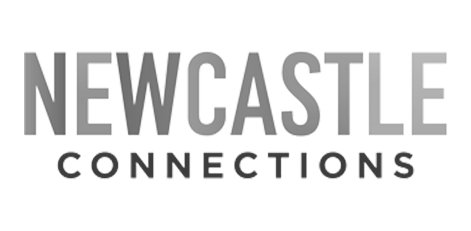 PROJECT DETAILS
Web Design + Development
Content Management System
Branding Development
LAUNCH SITE
Newcastle Connections first contacted Glue Digital to request assistance in migrating their current website from Joomla to WordPress. They had chosen a new WordPress template and wanted to move forward using that platform for the re-development of their website.
The challenge we had to overcome was the large amount of content that was currently contained in the Joomla content management system they were using.
Glue Digital assisted in migrating this content to the WordPress platform as a first step in launching their new site.
We then continued to work with Newcastle Connections to take the premium template that they had purchased for WordPress and customised it to meet their design and brand requirements.
The outcome was essentially a complete overhaul of the template and the launch of a brand new custom-designed website for Newcastle Connections.
read more